b. 1993 - Brazil
Currently in Brussels
Available to work in all EU
I speak: Portuguese, English, French


Debuting in the underground scene of Porto Alegre, Brazil, Miguel Soll have a processual approach to photography. Raw and dreamlike at the same time, his aesthetic combines elements of fashion, documentary and fiction, using the camera to create performative games where the relationship between the photographer, its subjects and the environment generates a space of experimentation. Themes like sexuality, memory, freedom and pulse of life are at the core of his production. Self-taught, Miguel's work is largely shared online, and has already been published on websites such as Dazed and Confused and Art Das Kunstmagazin. He already participated in several collective exhibitions and in 2017 he was part of #Superflexcommunity open call, at Tate Modern, in London.


Surgindo na cena independente de Porto Alegre, Brasil, Miguel Soll fotografa de maneira processual. Crua e onírica ao mesmo tempo, sua estética combina elementos da moda, do documentario e da ficção, usando a câmera como ferramenta para criar jogos performativos onde a relação entre o fotógrafo, seus sujeitos, e o ambiente gera um espaço de experimentação. Temas como sexualidade, memória, liberdade e pulso de vida são centrais em sua produção. Autodidata, Miguel tem seu trabalho amplamente divulgado pela internet, já sido publicado em sites de revistas como Dazed and Confused e Art Das Kunstmagazin. Já participou de diversas exposições coletivas, tendo exposto em 2017 no Tate Modern, em Londres, como parte da convocatória #superflexcommunity.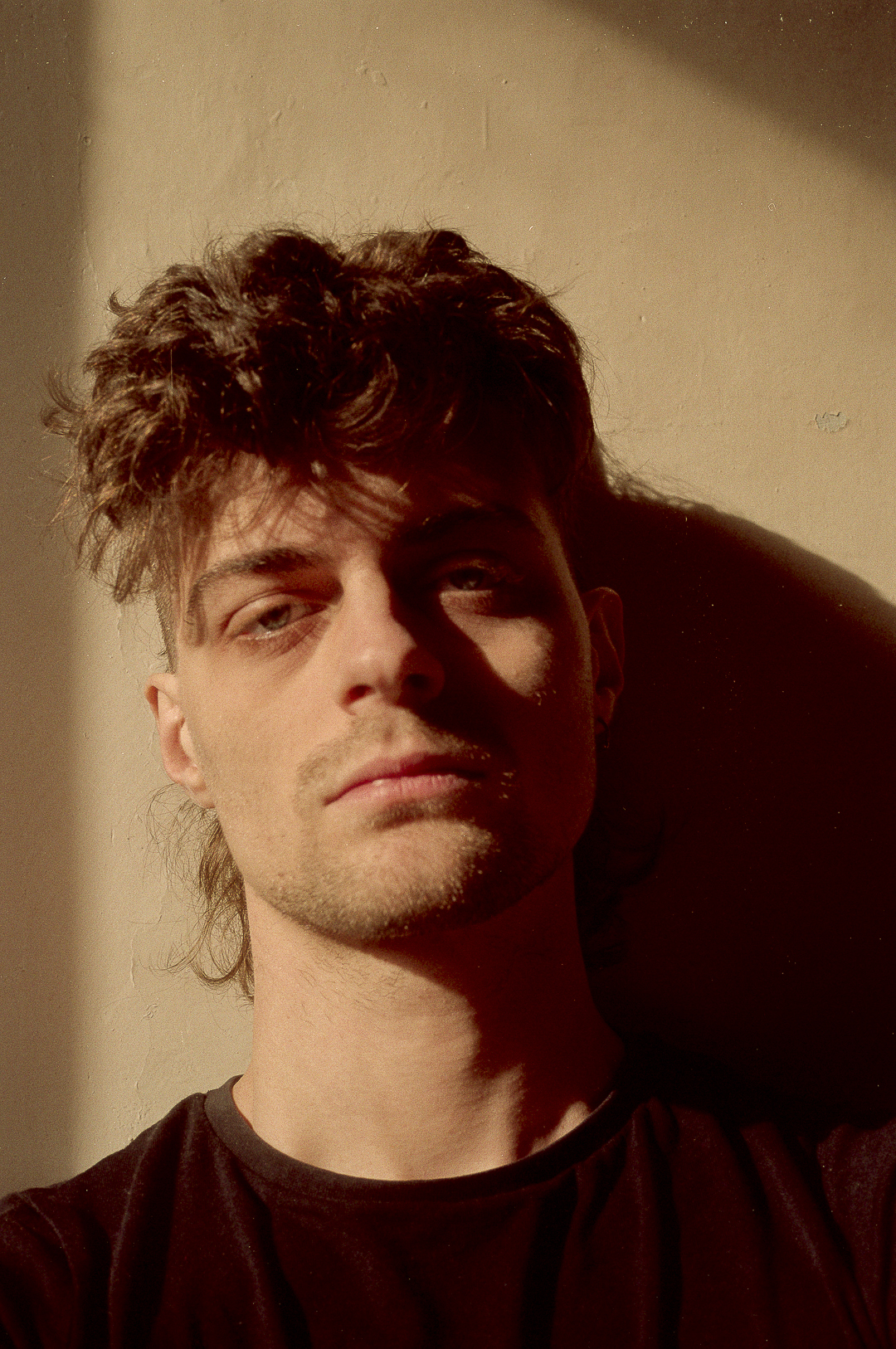 Besides photography, I also work as a director, content designer and cinematographer.

or email directly at contact.miguelsoll@gmail.com

2018
CIRCULAÇÃO
,
Galeria Ecarta,
Porto Alegre - Brasil
2017
#SuperflexCommunity,

Tate Modern,
London - United Kingdom
2015
O feminismo é para todas as pessoas,

Acervo Independente,
Porto Alegre - Brasil
2014
2a Edição da Exposição COLETIVA,

Acervo Independente,
Porto Alegre - Brasil
Fresh Faces,

Galpon, Porto Alegre - Brasil